In the summer of 2015, Buckingham won a "Love Indy" citywide shirt design contest, sponsored by Plan 2020. Buckingham Foundation turned that win into a win for the community and created a <3INDY campaign that has raised more than $40,000 for the fight against childhood hunger. The <3INDY shirts were visible in trendy storefronts, local companies purchased <3INDY shirts for employees, and the Foundation sold <3INDY shirts at community, corporate and nonprofit events.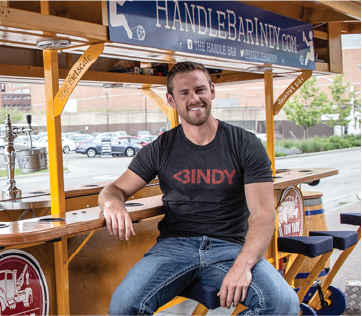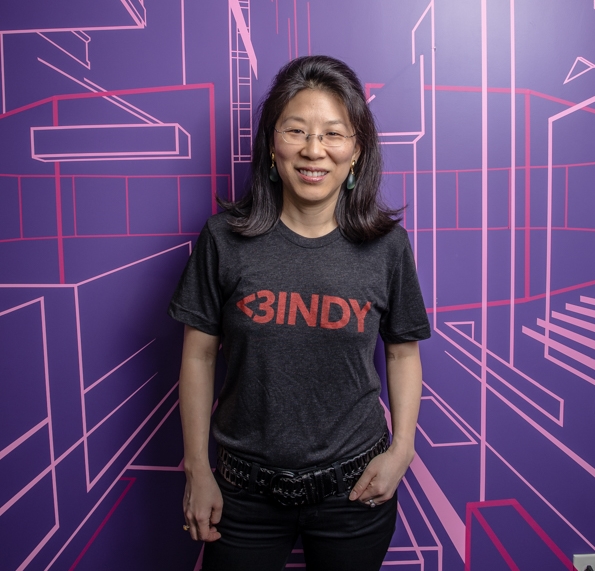 This innovative shirt campaign became an easy way to raise money to support organizations and programs fighting childhood hunger, while wearing – and showing – your love for Indy.
Today, <3INDY shirts of all sizes (including youth sizes) are available online for $20.